Jamestown Road Overlay Project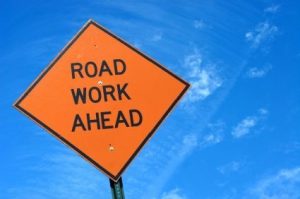 Road Work Ahead Sign

View Photos
Jamestown, CA — Motorists planning to travel on Jamestown Road may want to find an alternate route.
Travelers have been experiencing up to 20 minute delays this week due to an overlay project spanning from Racetrack Road to Highway 49. Officials say the end result will be well worth the temporary traffic delays.
"I know it is an inconvenience, but at the end of the day we'll have a brand new road," says Barry Bynum, County Road Superintendent. "Hopefully people will have patience through this process."
Work will take place through Friday during the mornings and afternoons.