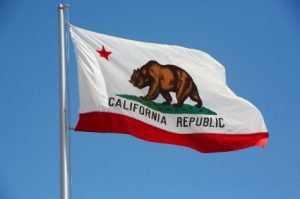 California Flag

View Photos
Sacramento, CA – California lawmakers have sent an $87.5 billion spending plan to Governor Schwarzenegger for his signature.
The Senate vote early this morning came as the state was preparing to issue IOU's to state contractors.
The Associated Press reports that the budget includes no tax or fee increases, and is $16 billion less than the general fund budget passed three years ago. Governor Schwarzenegger is expected to sign the budget as early as today.