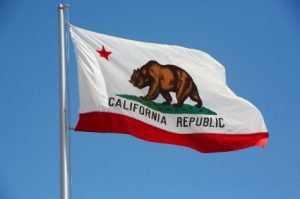 California Flag

View Photos
Sacramento, CA — July 1st is day one of California's new fiscal year and there's no sign that a new budget will be passed soon.
According to State Treasurer Bill Lockyer, each day that passes without a budget in place deepens the state's fiscal hole by more than $50 million.
If a budget agreement is not reached by the end of this month, the state will likely have to issue IOU's, halt infrastructure projects and slash state worker pay.
Governor Schwarzenegger has stated that he plans to instruct State Controller John Chiang to cut state employee pay to minimum wage if a budget is not in place this month.   
Written by bjhansen@mlode.com.