State Takes Up Health Care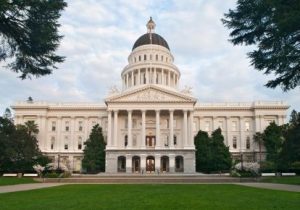 Sacramento Capitol Building

View Photos
Sacramento – CA — The California legislature is set to take initial steps to implement President Obama's health care reform legislation.
The Associated Press says more than 20 bills have been introduced and as many as a dozen might be voted on this week. The legislation would prohibit health insurers from denying coverage because of preexisting conditions and create an exchange through which people could buy insurance.
Another bill would make insurance companies obtain state approval before raising their fees.
Written by bjhansen@mlode.com.