Motherlode Wind Advisory Issued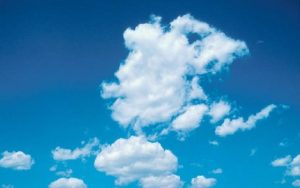 Blue sky with clouds

View Photos
A Wind Advisory remains in effect for the Motherlode through 6PM Thursday.
According to the National Weather Service, winds of twenty-five to forty mph will continue, with gusts reaching up to fifty mph.
Additionally, a High Wind Warning remains in effect for the Sierra Nevada through 6 AM Friday.
Sustained winds of twenty to fifty mph will continue with gusts reaching sixty to one hundred mph through canyons and over the higher ridges.