Driver Licenses For Young Immigrants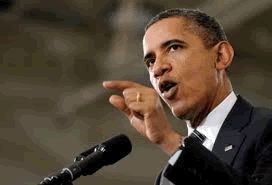 President Obama

View Photos
Sacramento, CA – The Associated Press reports California is moving to give driver licenses to young immigrants who are in the country illegally.

The measure would be in compliance with policy change by the Obama administration that immigrants no longer face deportation when applying for a license.
The state measure would require the DMV to accept as proof of legal residence whatever document the federal government provides to participants in its deferred action program.
The bill now returns to the Assembly.