Obama's Support Growing In California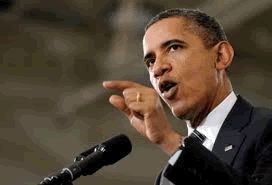 President Obama

View Photos
President Barack Obama's approval rating is increasing among California voters.
A Field Poll released this morning shows that 53 percent of Californians approve of the President's job performance and 39 percent disapprove. During the last poll in November, 48 percent approved and 44 percent disapproved.
In a head to head race against Republican Mitt Romney, Obama leads 55 percent to 35 percent. Going head-to-head against Rick Santorum, Obama leads 60 percent to 32 percent.