Defense of Legal Immigration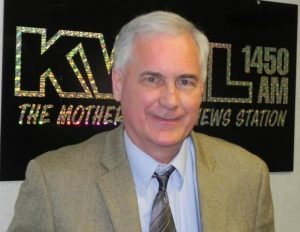 Congressman Tom McClintock

View Photos
Washington D.C. — District Four Congressman Tom McClintock, who represents the Mother Lode, spoke to the House of Representatives recently about immigration reform.
He says, "To those illegal immigrants who seek citizenship. . . I ask them to respect our laws and I invite them to begin the process of legal immigration that is already available to them and has been followed by the millions who have come before them."
It is the focus of his latest myMotherLode.com blog entitled, "In Defense of Legal Immigration."
McClintock claims the Obama administration "unlawfully suspended enforcement of our existing immigration laws and actively obstructing states from assisting in their enforcement." He also asks, "If this administration will not enforce our existing law, why should anyone believe its promises to enforce even stricter laws in the future?"
McClintock's full speech is in his blog which can be found here.