Caltrans Road Work On Local Highways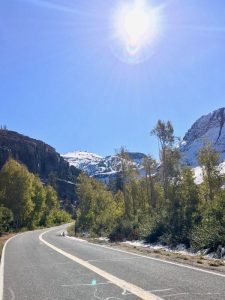 Highway 108 Sonora Pass

View Photos
Caltrans has released its road work schedule for this week. Here is a rundown of what to expect.
The 34-mile Highway 120/108 and Highway 49 repaving project that began in April will continue through December. The project goes from Moccasin to HWY 108 and from the Stanislaus/Tuolumne county line to the Yosemite Junction. This week the roadwork is scheduled to begin Sunday night at 8 PM and continue night and day through Wednesday at 6AM. The focus is on signage and shoulder work.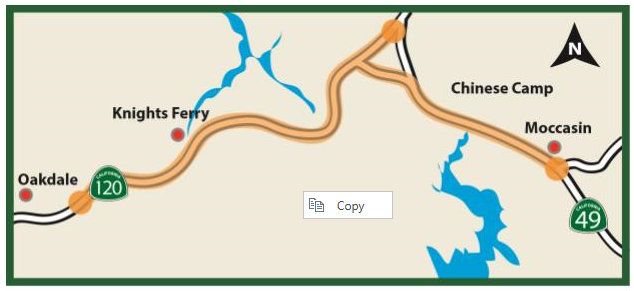 Work at Highway 108 and 5th Avenue in Jamestown has entered its second phase as reported here. The project has an expected completion date of December.
On Highway 4 Monday through Friday from Upper Moran Road to the Big Trees Park Entrance road crews will limit all traffic to one lane for asphalt-concrete paving. Expect 10 minute delays from 6AM to 6PM.
On the section of Highway 132 that is southeast of Don Pedro in Tuolumne County expect crews replacing pavement markers. A moving closure of one of the lanes from Tuesday to Thursday at 8:30AM to 4PM will cause 10 minute delays.