Court Ruling Limits Police Searches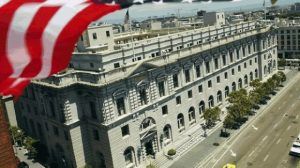 California Supreme Court Building

View Photos
Sacramento, CA – A finding by the California Supreme Court has placed limits on police power while conducting searches.
In a unanimous ruling, the court found that police can conduct a search before making an arrest only if they have probable cause to make that arrest in the first place. The case involves a 2012 traffic stop in Torrance of bicycle rider Paul Macabeo. He was not placed under arrest until police searched his cellphone and reportedly discovered child pornography on it.
The court ruled that police could not have arrested Macabeo for the traffic violation and there was no probable cause to arrest him for something else, therefore the subsequent search was unlawful.