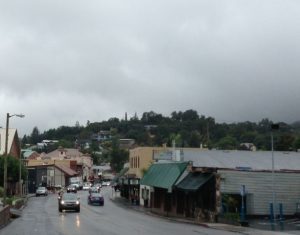 Rain in Sonora

View Photos
The National Weather Service has issued a Winter Weather Advisory for the Sierra Nevada above 6500 feet until 4 pm Monday.
An additional three to seven inches of snow accumulation is expected.
Winds of twenty-five to thirty-five mph will continue with gusts ranging up to fifty mph.
This story was updated at 5:23 AM on 2/9/15.