CHP Identifies Fatal Victim In Crash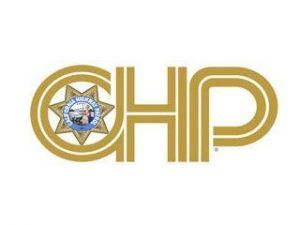 CHP logo

View Photos
Sonora, CA — A 93-year-old man from Sonora was killed in last night's crash on Campo Seco Road, and his son was found to be driving while intoxicated.
CHP Officer Nick Norton says 49-year-old Loren Gene Mears of Sonora was driving the 2001 Jeep Wrangler that went off the road and hit a power pole. His father, 93-year-old Loren George Mears was ejected from the Jeep, as he was not wearing a seatbelt. The elder Mears was pronounced dead at the scene. The younger Mears had minor injuries, and did not require medical attention. He was, however, arrested for "driving under the influence causing great bodily injury or death."
Another passenger, 50-year-old Wendy Mears, suffered major injuries and was taken to Sonora Regional Medical Center.
It occurred just after 7pm, near the intersection of Railway Lane. No other vehicles were involved in the crash.