T.U.D. Will Talk About Fees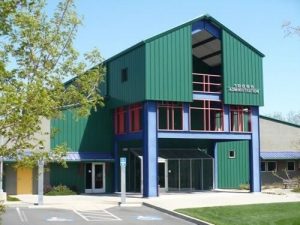 TUD Building

View Photos
Sonora, CA — The T.U.D. Board of Directors will hear a report from a committee looking at water connection fees.
In August of last year, the District created a Public Advisory Committee to look into updating water and wastewater connection fees for new homes and projects. In the early stages there was talk about reducing connection fees for new customers as a way to increase the customer base. T.U.D. meeting documents show that the PAC decided instead to recommend that the total connection fee be increased by $1,272 to $5,477. The number takes into account supply, treatment and storage fees. The committee will provide an update at today's meeting.
The Board will also decide today whether to call for a special meeting on April 10 for a budget study session. Tonight's meeting starts at 5:30pm. You can view live video in the multimedia section of myMotherLode.com.