Covered California Deadline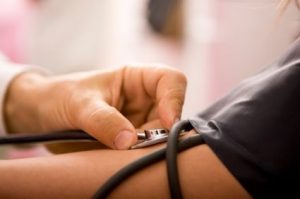 Health- blood pressure

View Photos
Sacramento, CA — Californians hoping to sign up for health insurance through the government exchange program have a notable deadline to meet today.
It is the last day to pick a plan in order to guarantee that coverage starts on January 1st. The health insurance exchange is an optional way to purchase health insurance under President Obama's Affordable Care Act. There were several glitches and problems reported early on, but Covered California reports the number of enrollees has ramped up sharply as the deadline has neared.
By the end of November only 110,000 people had signed up in the state, which was about half of what was initially anticipated for that point in time. Covered California reports the numbers have increased over the past several days. During a three day period last week 53,500 people enrolled.
Covered California has stated it hopes to have around 700,000 people enrolled by March, which is the deadline before residents will face a federal penalty for not having health insurance.