McClintock: Great Tragedy Unfolding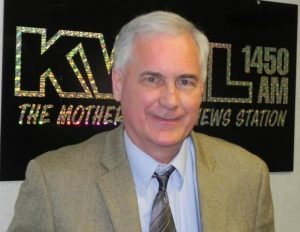 Congressman Tom McClintock

View Photos
Washington D.C. — Congressman McClintock shared his fears about health insurance changes when he addressed the House in Washington D.C.
McClintock says, "A great tragedy is now unfolding across America as we prepare for the New Year. Millions of Americans are losing their health plans; millions more are facing staggering price increases; millions more are having hours cut or seeing their salaries pared back at work because of Obamacare." His full statement is in the blog "The New Year of Obamacare" here.
Congressman McClintock says, "According to the government's own numbers, about 2/3 of the exchange applicants have been forced into Medicaid." He noted, "A major study documents that Medicaid patients have worse health outcomes than those without any insurance." He also says, "The President of the California Medical Association reports that 70 percent of California doctors will not accept Obamacare patients."
McClintock concludes, "I am afraid that New Year's Day will be nothing to celebrate." To read his full explination click here.